Sarracenia purpurea ssp purpurea P-23-RB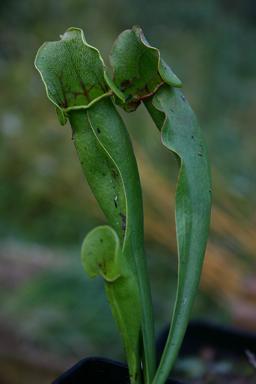 21st December 2006
Upper Peninsula, Michigan.

Semi veinless.
This came to me as Sarracenia purpurea purpurea heterophylla, but is actually the form that has just been described as "semi-veinless" (the name has no taxonomic validity).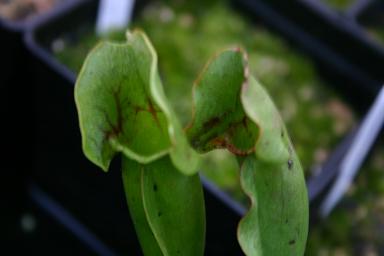 21st December 2006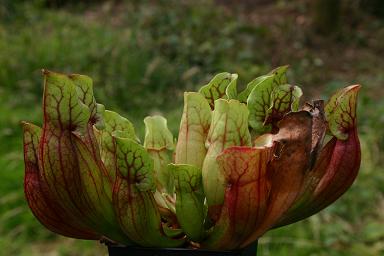 29th July 2007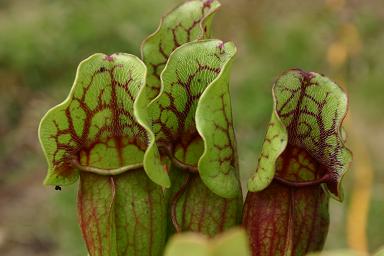 29th July 2007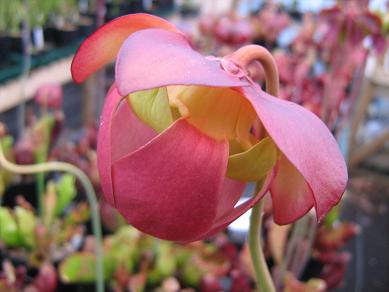 15th May 2008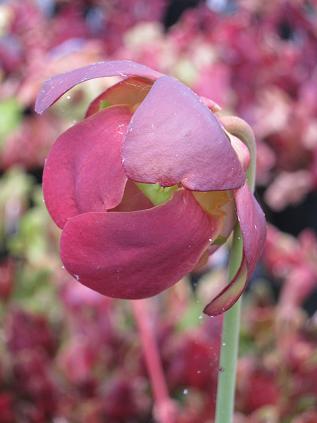 16th August 2009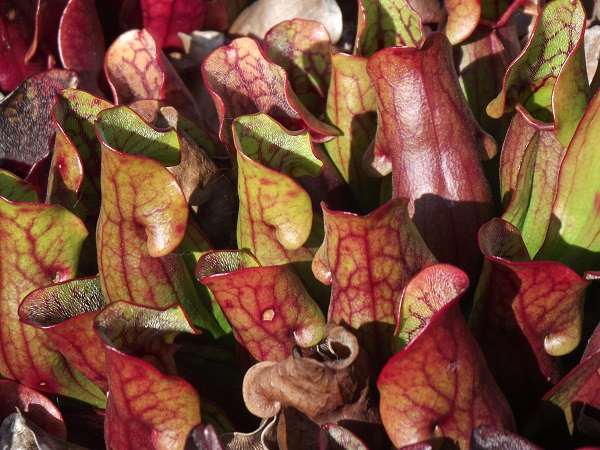 17th October 2010

It is a paler form, but "Semi-veinless" is a little over optimistic.