Galanthus 'Clare Blakeway-Phillips'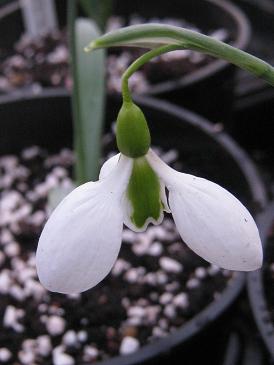 26th February 2010

I bought this on sight a couple of days ago because I liked the large rounded outer segments.
Stocks are said to be infected with a virus that affects the colour of the inner segment marking, and I will watch it closely, but I am not unduly worried at this stage.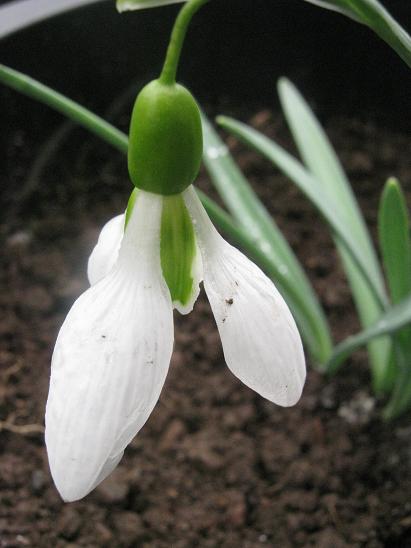 26th February 2012

Now adapting to life in the garden.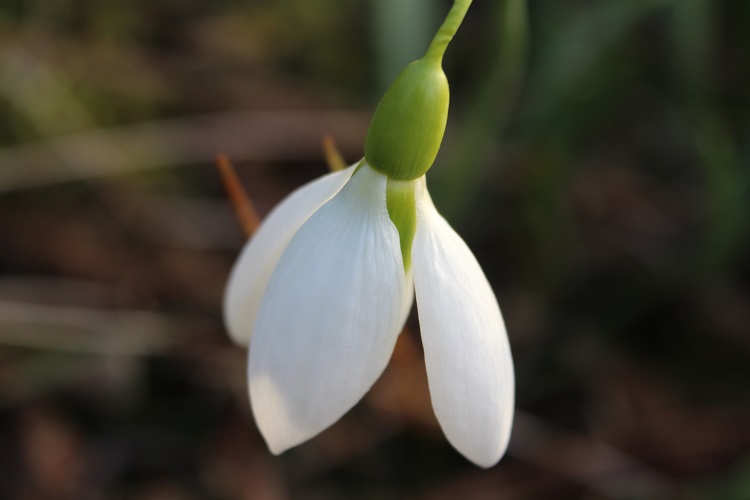 9th February 2015

Discovered by Angela Marchant in her garden in Bishops Stortford during the 1960's. Bulbs were passed to the Rev. R.J. Blakeway-Phillips who named it after his eldest daughter and distributed it widely.