Drosera filiformis ssp filiformis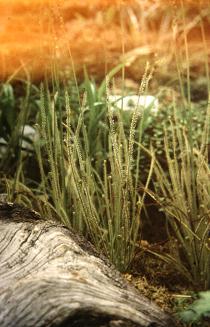 Growing in the south eastern coastal plain of the USA, this subspecies is the more northerly. The tidy clusters of upright leaves are distinctive.

My plant was obtained from Marston Exotics in 1980. The photograph was taken at the Palmengarten in Frankfurt in 1982.

This subspecies is more or less hardy in the UK, overwintering as a dormant bud.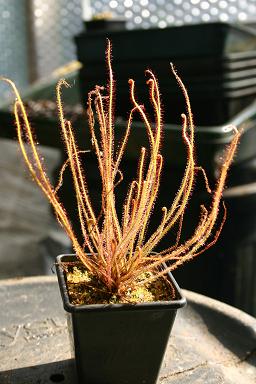 2nd July 2006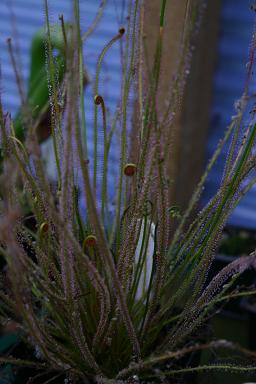 12th September 2006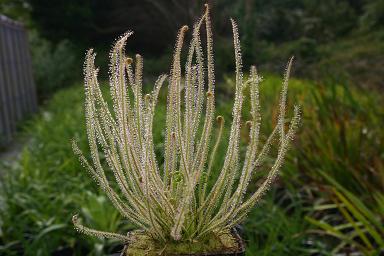 6th May 2007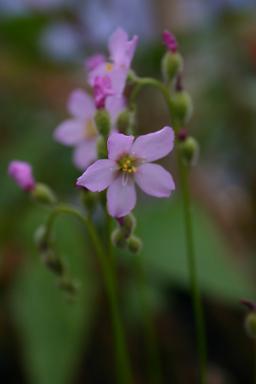 11th June 2007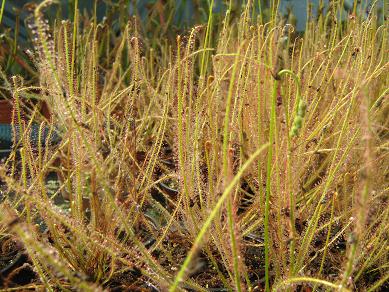 10th August 2008