Anemone nemorosa 'Bowles Purple'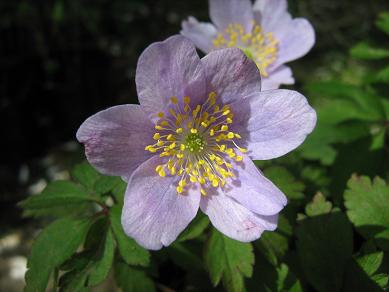 10th April 2009

"Oh dear me, in what fit words can one describe its Quakerish loveliness" were Bowles own words of description, and unfortunately there are very few others who have attempted it, and they tend to disagree. Most agree that it is a pale purple blue with large flowers and broad tepals, but there are a few conflicting descriptions out there, and I suspect a few different plants.
I have previously grown two other plants under the name - a nondescript white one that is now out in the gardern somewhere, I forget which one it is now, it wasn't worth retaining and a deep blue that I think was probably 'Blue Queen' but which died.
This is the latest plant I am growing under the name, and so far I am happy with it, certainly it is distinct from anything else I grow and well worth a name.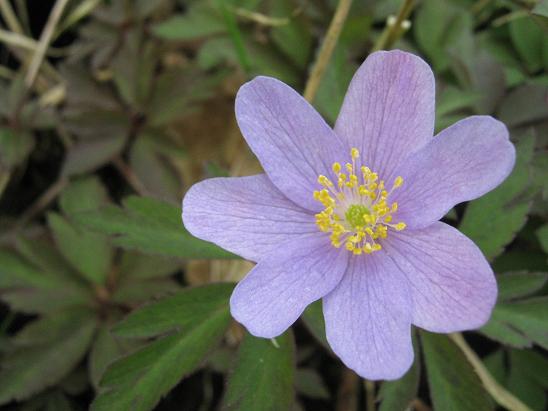 27th March 2011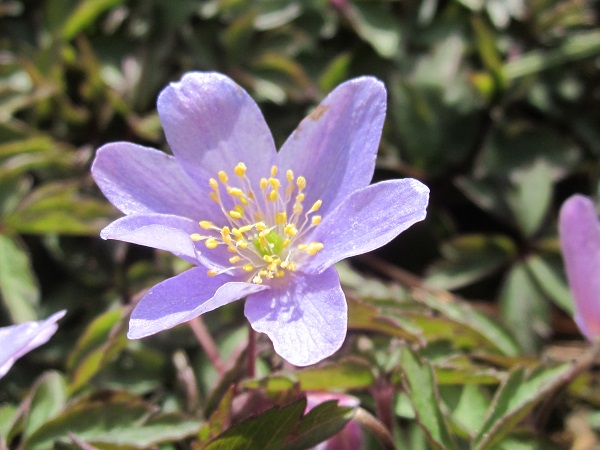 13th March 2013